Broiderie Stitch
Regular price
Sale price
$33.95 USD
Unit price
per
Sale
Sold out
These hankies are embroidered with the moniker 'Godfather', a thoughtful and personal gift for the man charged with your new baby's spiritual well-being.
This handkerchief is made from 100% Irish hankerchief linen, for a crisp, cool texture that will only get better with use. Linen is stronger, absorbs more water, can withstand higher heat, and lasts longer than cotton, and the Irish weave the finest linen in the world. These pocket squares are hand-cut to a generous 13 inches and hemmed with a narrow rolled hem, for a personal touch that extends to the smallest details.
The embroidery, done in any color or shade you choose, consists of stem stitch artfully tapered to enhance the shape of each letter for a distinguished look. Each is embroidered completely by hand - not machine - and, although it takes more skill and more time, the results are worth it.
Please - I love to have a personal relationship with each of my customers. Message me with any custom requests, specific color shades, or any other questions you have! I proudly stock the entire DMC line of embroidery thread - over 450 colors! - and I can send you a PDF of my color card upon request.
Share
Care information

Linen handkerchiefs may be washed via delicate cycle in a washing machine (no bleach) or for best results, by hand. Iron hot, with steam, on the backside of the work. Any stitches pushed out of place from the iron can gently be prodded back into place. A cotton or mesh laundry bag will help protect your piece from getting snagged.

Temari should not be washed, just dusted if necessary. If needed, you can wet a cloth in hot water and wring it out quite well, and use that to spot-wash. Temari are made of fibers all the way through, so a wash or soak would mean that the inside would never dry.

Our embroidered blankets are made with wool, and should be handwashed gently in cool water.

Goldwork embroidery should only be washed by a professional. Other embroidery is best cleaned as for temari (especially framed hoop work) though wearable accessories may be put through the wash on a gentle cycle or hand washed.
View full details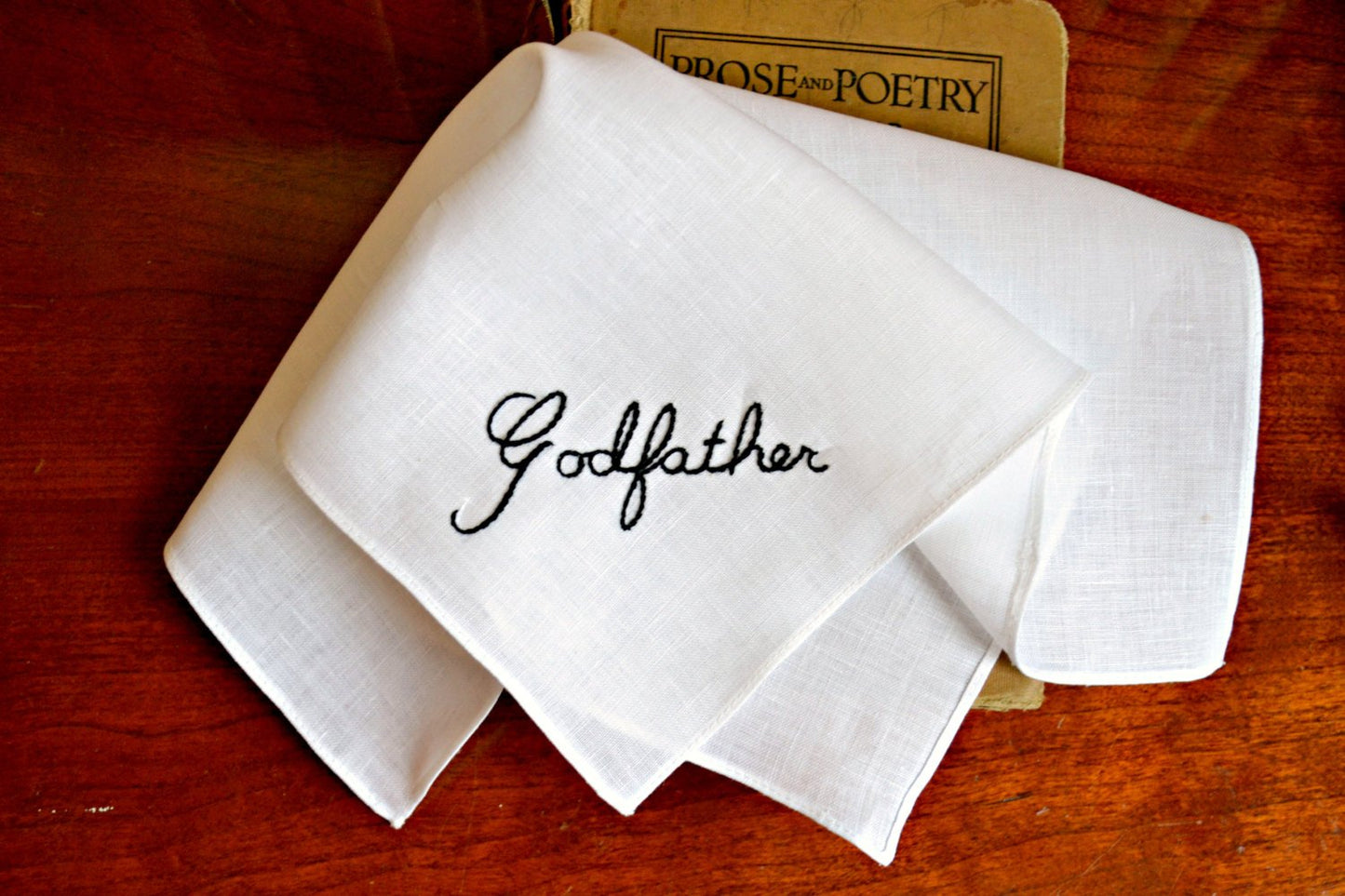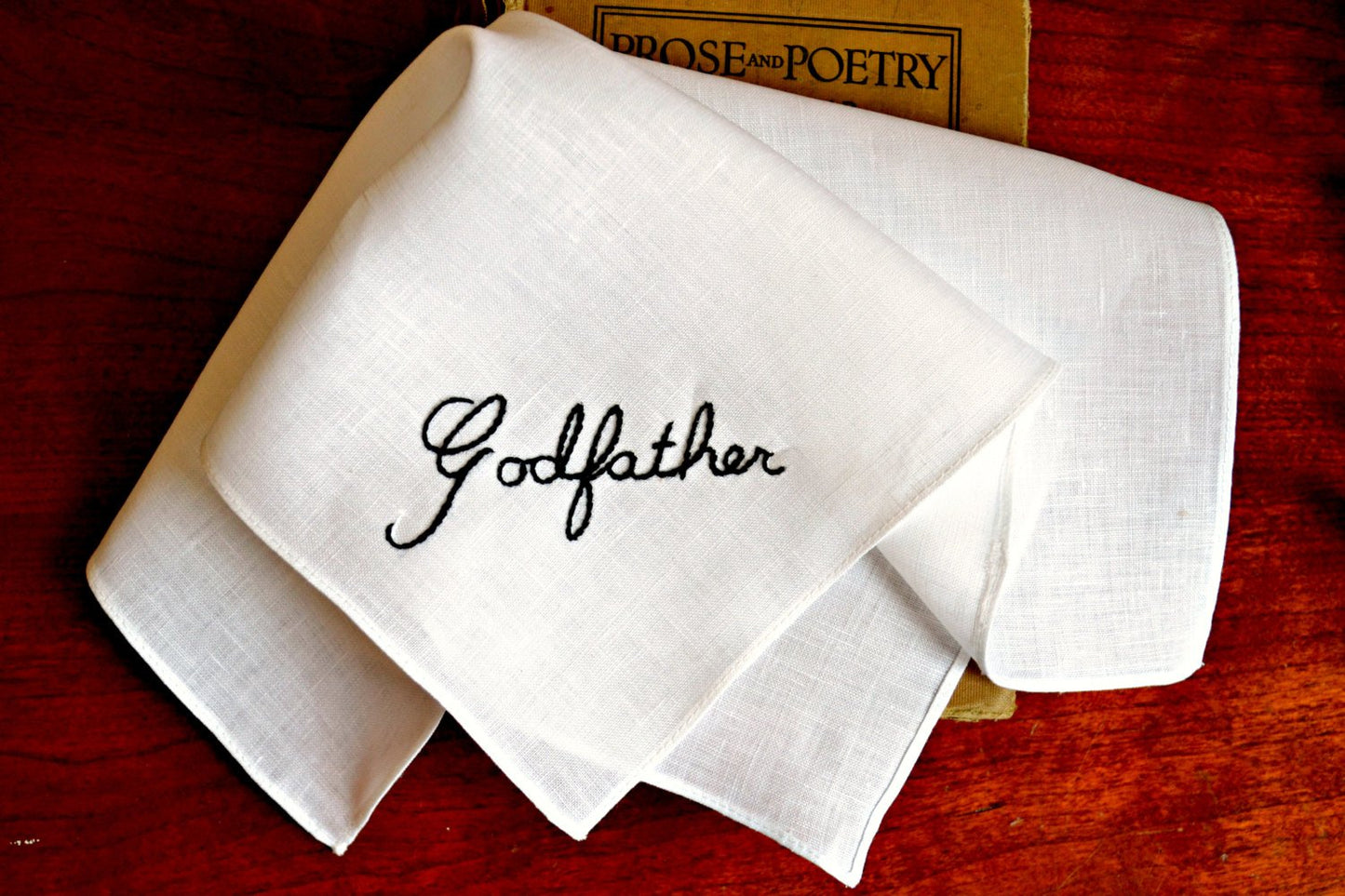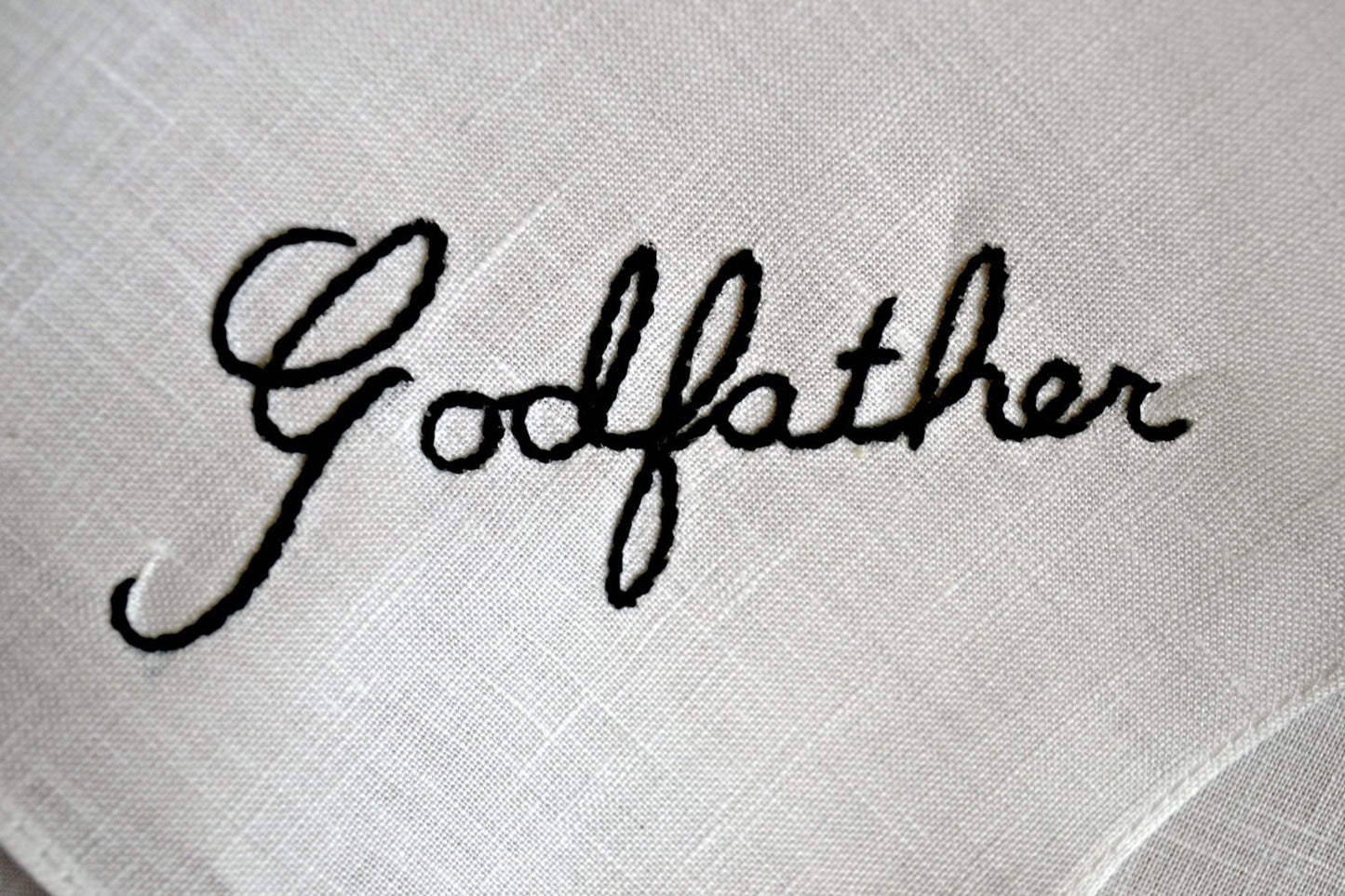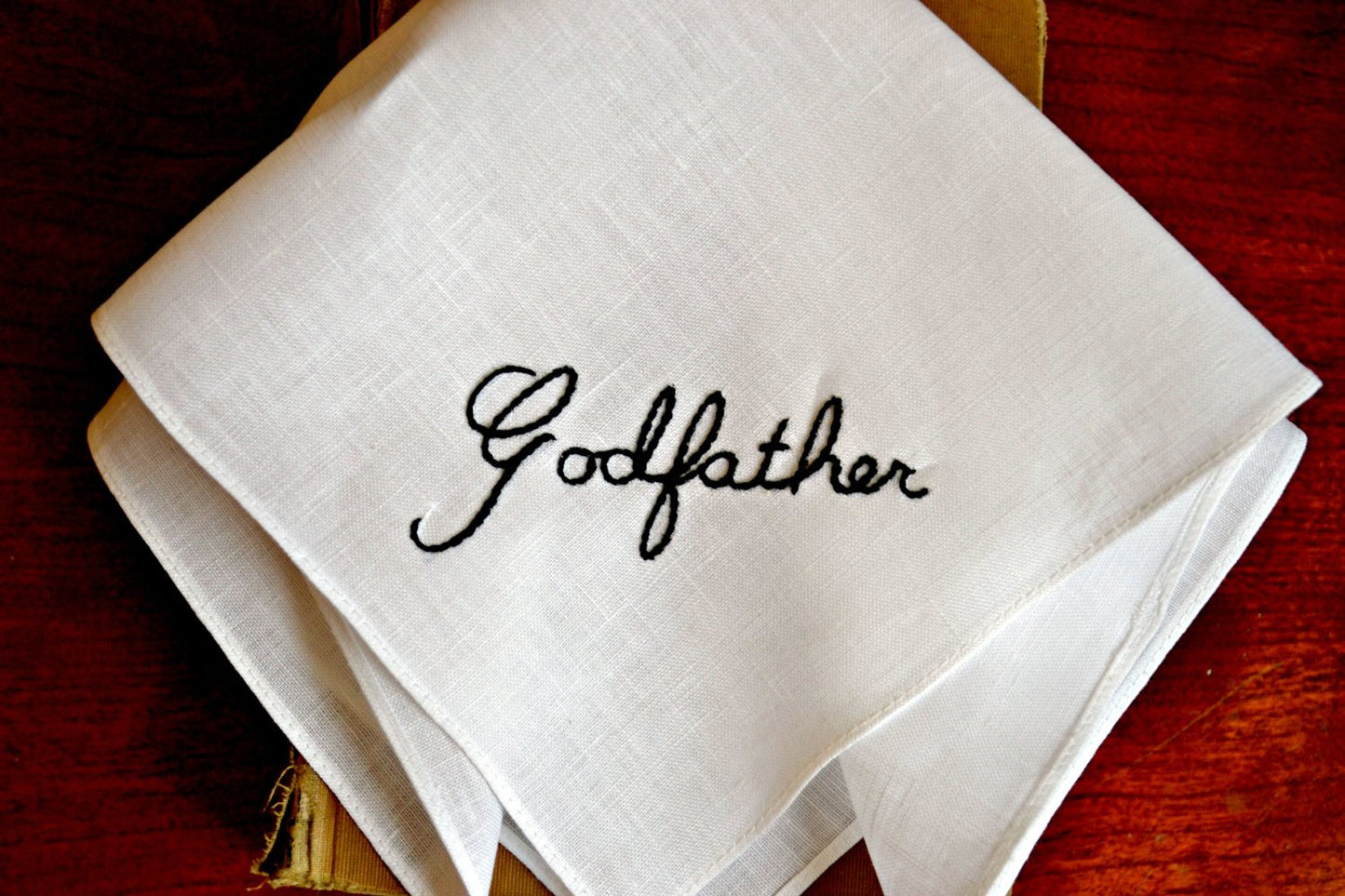 Further Customization
Working by hand allows us to customize your order in ways not possible with an embroidery machine. For custom designs, click the Chat button at bottom right and let us know what you'd like.