Broiderie Stitch
Regular price
Sale price
$43.95 USD
Unit price
per
Sale
Sold out
This white, Irish linen handkerchief is made from 100% Irish linen and finished with a narrow rolled hem and a satin corded edge. Please not this is NOT a printed border, but a thin cord hand-sewn to the very edge of the handkerchief. Please see the color card (Image 2) to choose your border color or send a message.
These handkerchiefs are cut to a generous 13 inches square, and come ironed and lightly starched for a luxurious, crisp feel. They will soften naturally with washing and use, but won't fuzz or pill up, and don't fall apart like cotton handkerchiefs eventually will.
It's the little details that count -
Handmade in the U.S., using only the finest Irish linen. The Irish weave the finest linen in the world, with a beautiful texture and strong, long fibers. This means it'll last longer.
Traditionally, only a linen handkerchief could be folded as a pocket square in a suit.  Linen is considered even more formal than silk for pocket squares, and a white handkerchief is always suitable, from everyday wear to the most formal occasions. 
Linen is much stronger and more durable than cotton, and it's been used for thousands of years. This is what the Egyptians wrapped their mummies in.
Looking for hand-rolled hems? We have them in the same beautiful linen, here: https://www.broideriestitch.com/products/hand-rolled-white-linen-pocket-square-handkerchief
I love to hear from my customers! Whether this for your groomsmen in Vegas, a grandfather in Ontario, or a sweetheart here at home, I love knowing where each handkerchief ends up. Have a special design you'd like embroidered? Please use the chat button to send us a message - we welcome custom orders.
Share
Care information

Linen handkerchiefs may be washed via delicate cycle in a washing machine (no bleach) or for best results, by hand. Iron hot, with steam, on the backside of the work. Any stitches pushed out of place from the iron can gently be prodded back into place. A cotton or mesh laundry bag will help protect your piece from getting snagged.

Temari should not be washed, just dusted if necessary. If needed, you can wet a cloth in hot water and wring it out quite well, and use that to spot-wash. Temari are made of fibers all the way through, so a wash or soak would mean that the inside would never dry.

Our embroidered blankets are made with wool, and should be handwashed gently in cool water.

Goldwork embroidery should only be washed by a professional. Other embroidery is best cleaned as for temari (especially framed hoop work) though wearable accessories may be put through the wash on a gentle cycle or hand washed.
View full details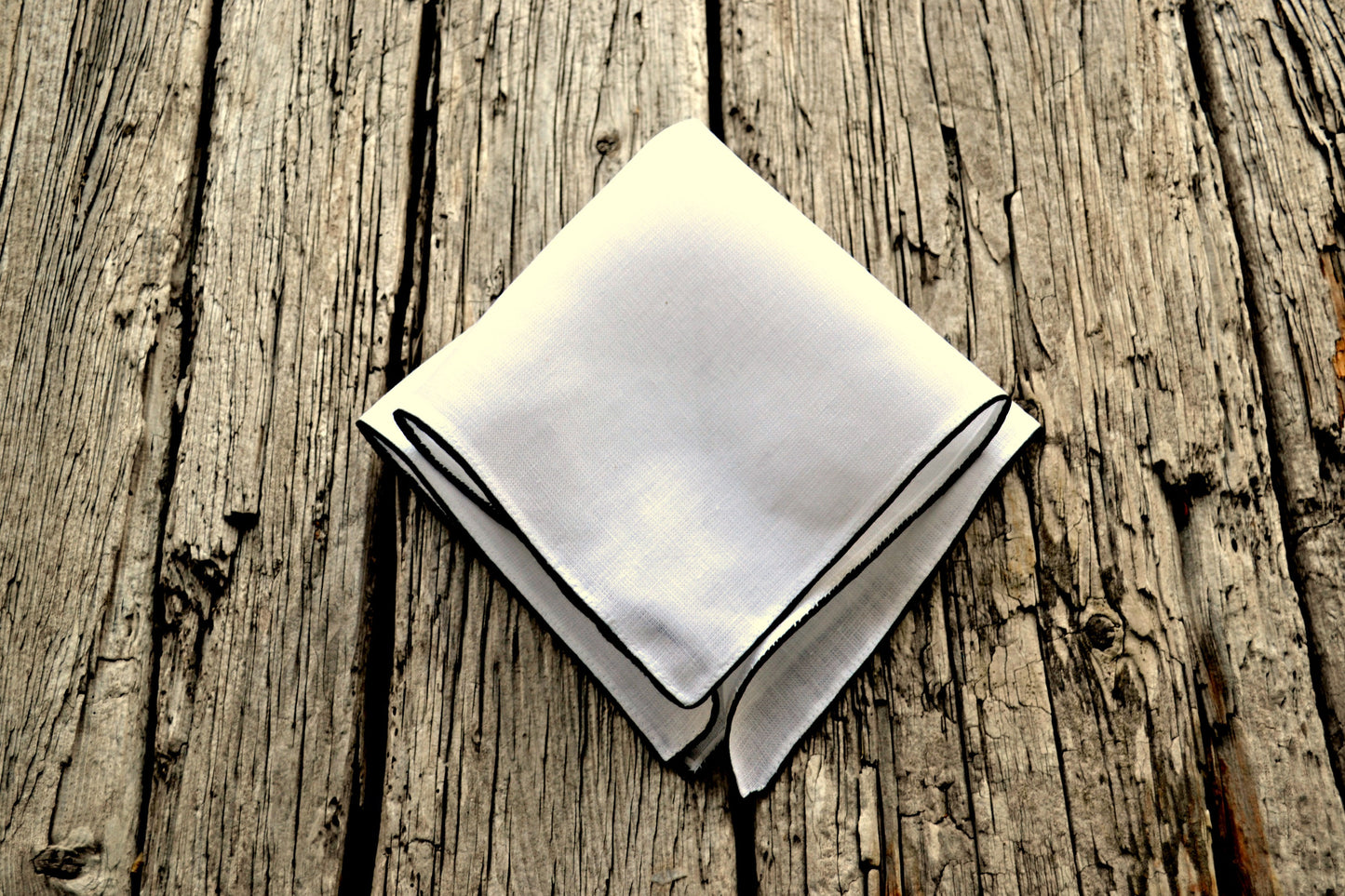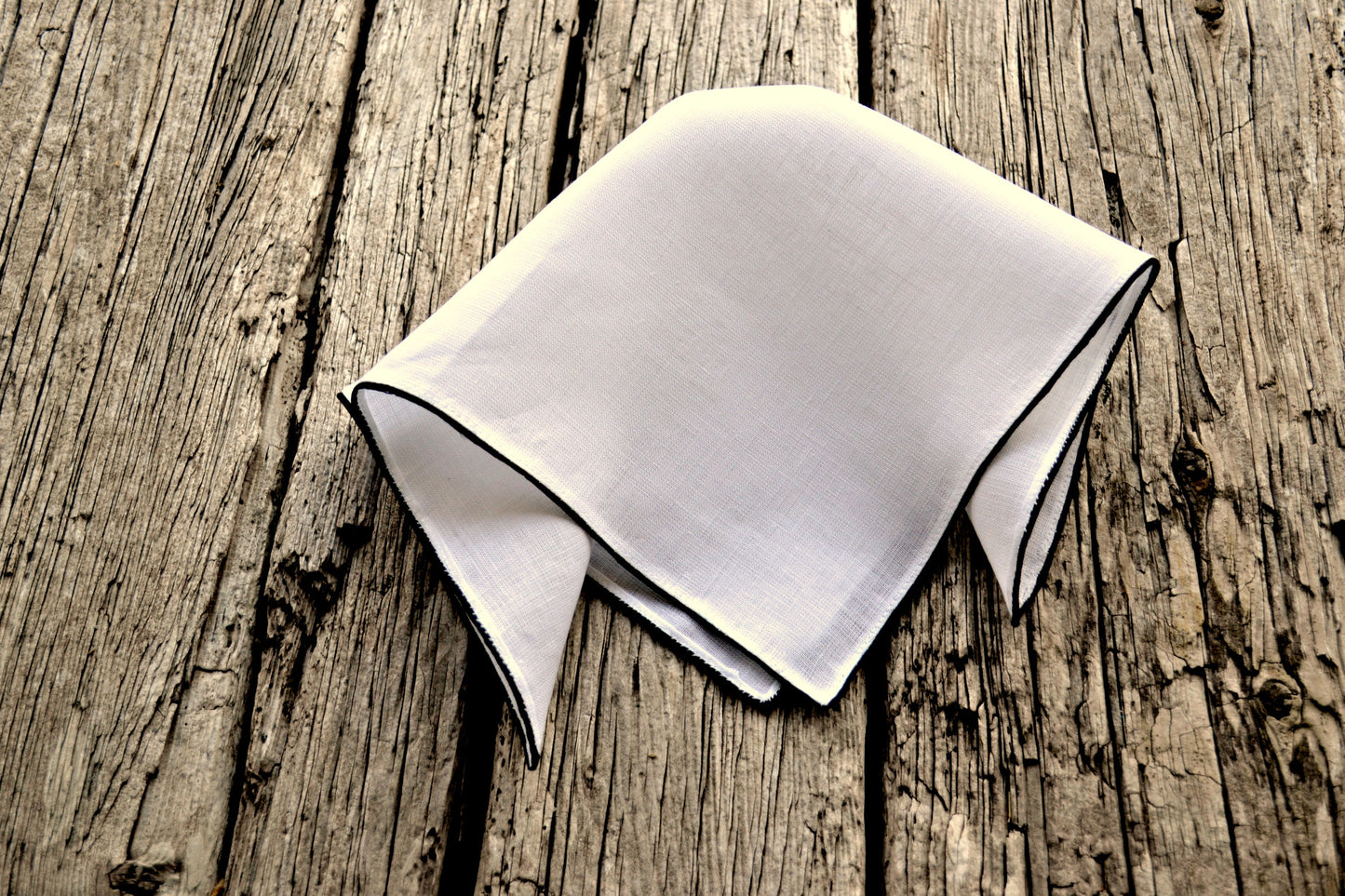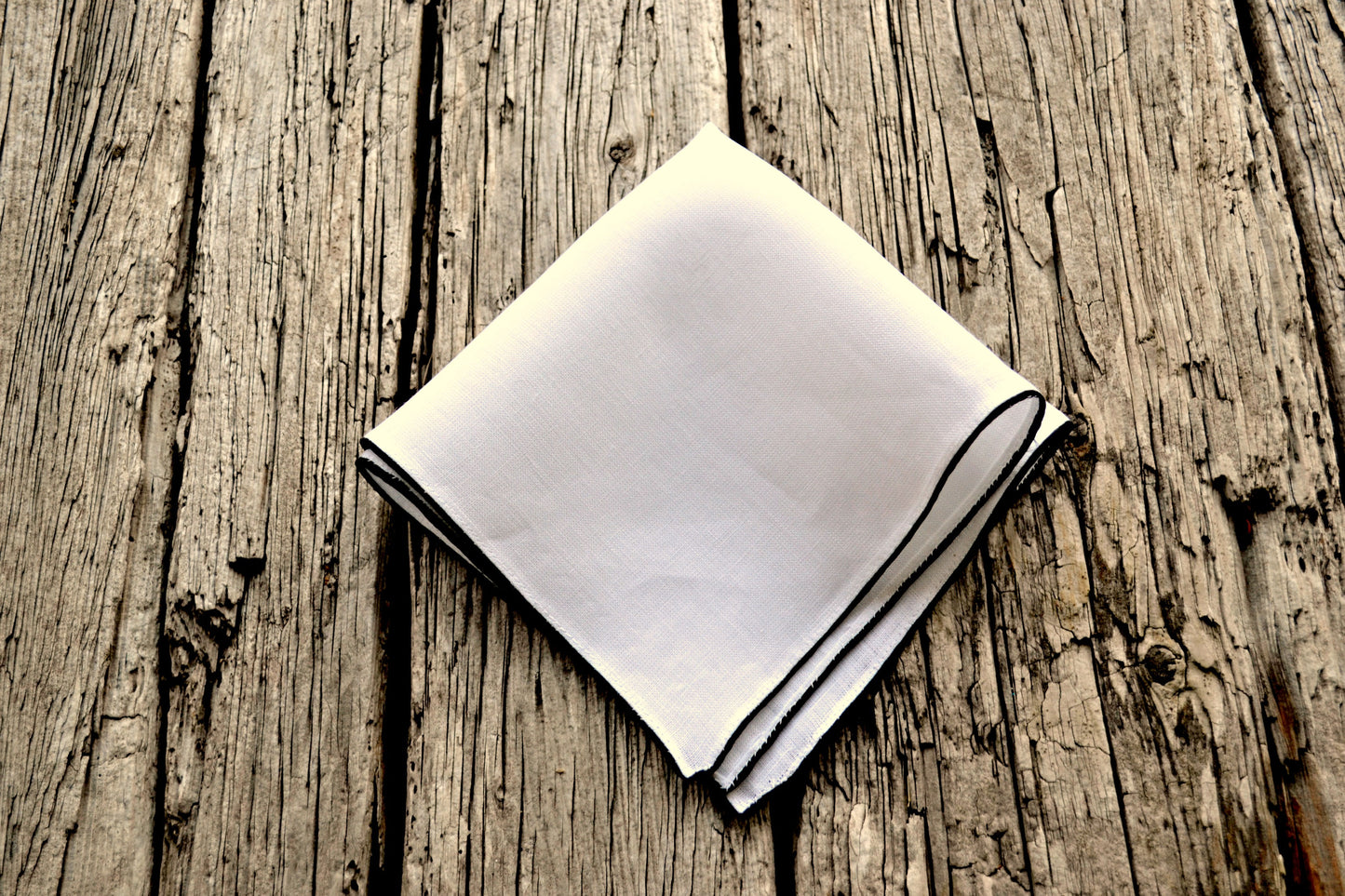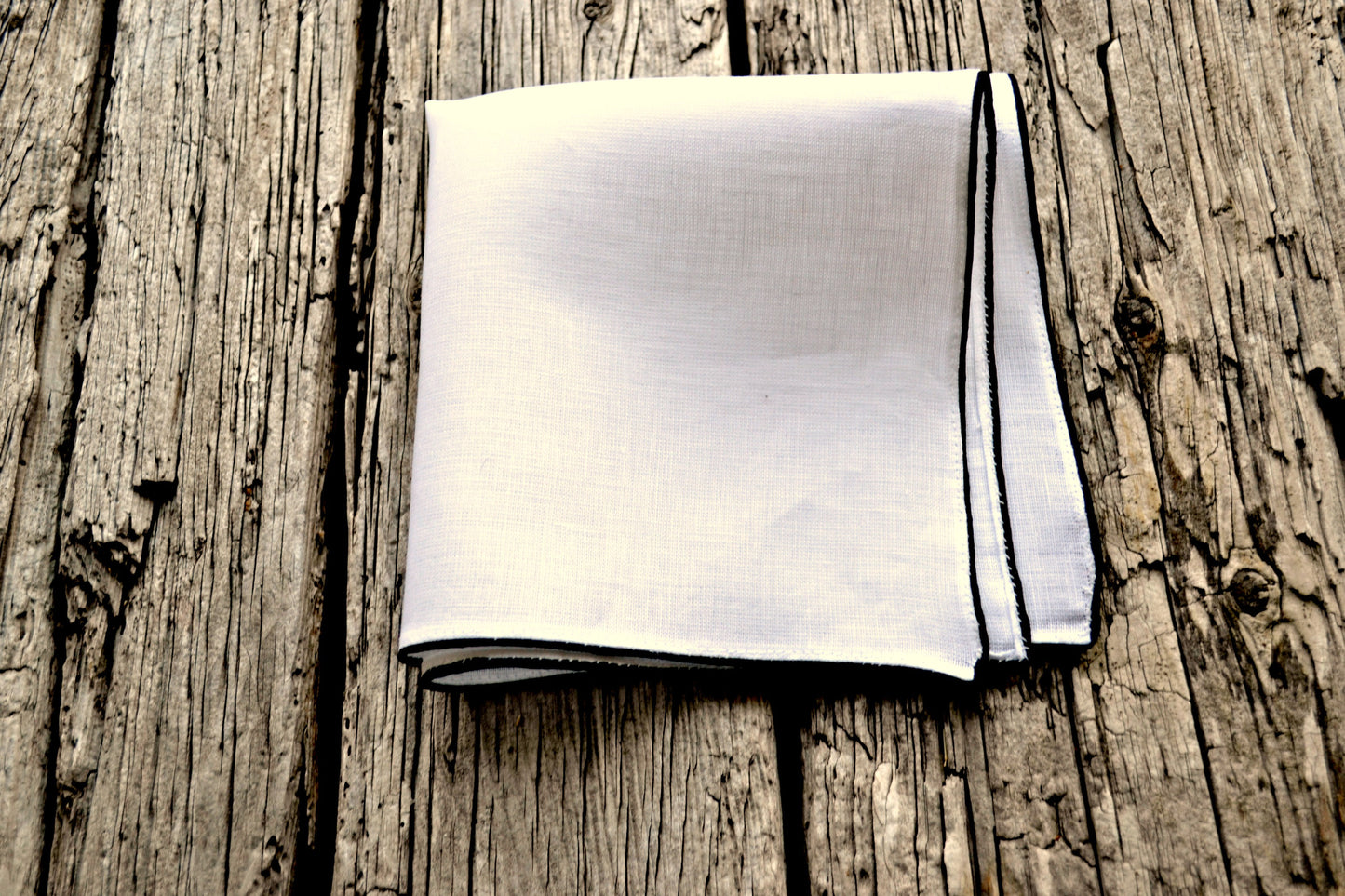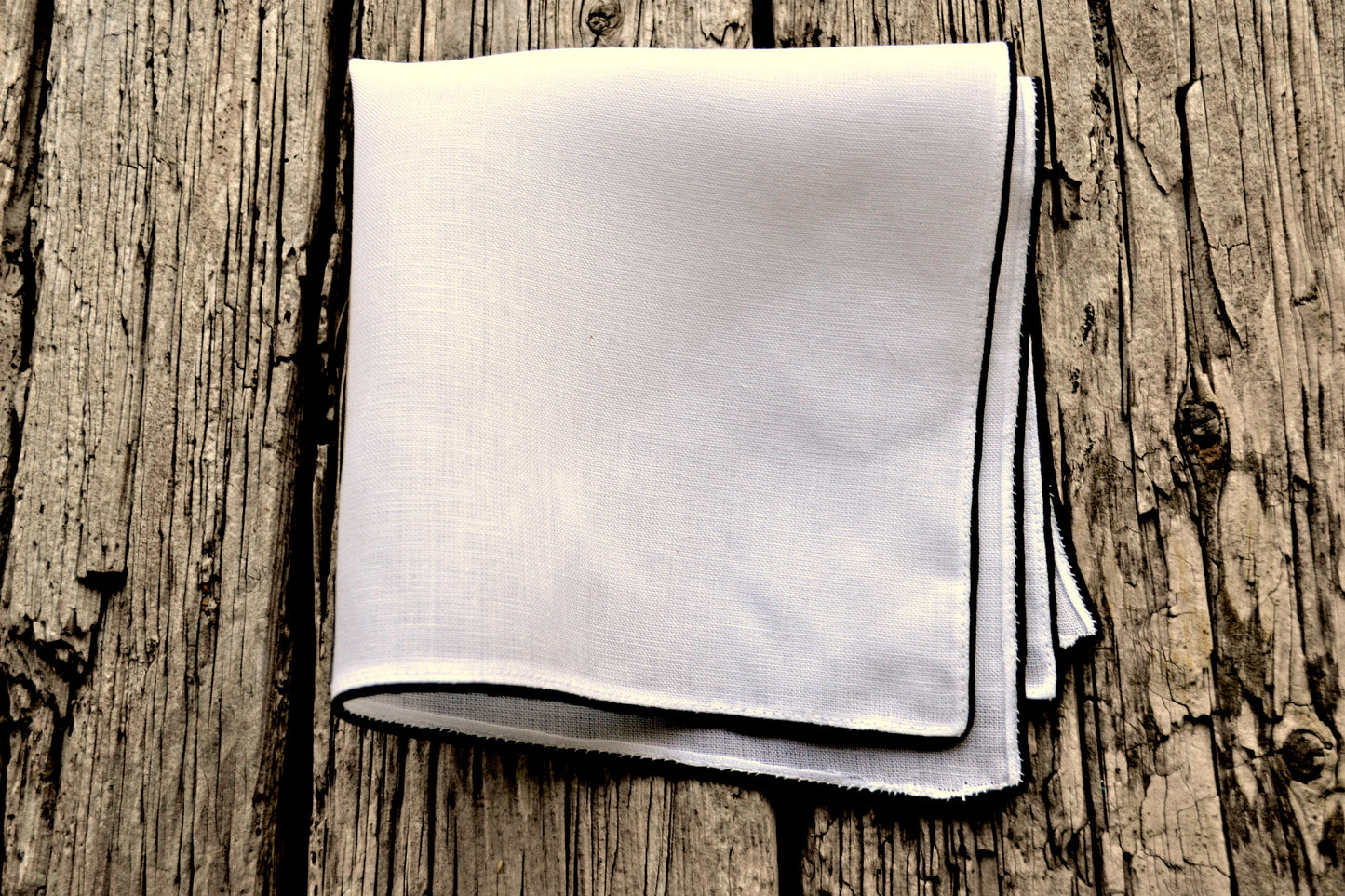 Further Customization
Working by hand allows us to customize your order in ways not possible with an embroidery machine. For custom designs, click the Chat button at bottom right and let us know what you'd like.