Broiderie Stitch
Regular price
Sale price
$68.75 USD
Unit price
per
Sale
Sold out
This traditional Japanese folk art makes a wonderful home décor accent or stand alone piece. This temari ball is titled 'Taniki' and is embroidered in deep shades of blue and copper.
Temari is an ancient art, originally Chinese, but introduced to Japan five or six hundred years ago and it has remained a cultural mainstay. Temari were originally a toy for a child to play with, crafted by their mother out of cast-off scraps of silk and old kimonos. The scraps of cloth were wrapped in hundreds of yards of thread and then stitched sturdily together, often so firmly that they would bounce! Over time, the stitching became more decorative and beautiful. The introduction of rubber severely hurt the commonplace temari, but elevated it to an art form. Practiced by aristocracy and nobles, temari balls became a very special gift.
In Japanese tradition, a mother would craft a beautiful temari for her daughter on New Year's, a principal holiday in Japan. The designs are varied and beautiful, and often employ brilliant, jewel-like colors and metallic threads, as a wish for the recipient's life to be just as brilliant. Our temari are made in the traditional manner, with scraps of cloth formed into a ball and wrapped in layers upon layers of thread. A three-inch temari may have enough sewing thread to go all the way across a football field - four times!
This temari is about two and three-quarter inches in diameter (nine in circumference), and comes with a thread hanger so it can be hung on the tree without delay. This thread can be snipped if you would like to display the temari more traditionally; on a small pillow, in a jar with other temari or ornaments, or on a stand are all beautiful ways to showcase these treasures.
The base of the design is blue thread, and the blue and copper design is embroidered on top of that base on both sides with hints of metallic copper. Each temari is perfectly unique, and the one pictured is the one you will be receiving. Any questions or custom requests, let me know!
Share
Care information

Linen handkerchiefs may be washed via delicate cycle in a washing machine (no bleach) or for best results, by hand. Iron hot, with steam, on the backside of the work. Any stitches pushed out of place from the iron can gently be prodded back into place. A cotton or mesh laundry bag will help protect your piece from getting snagged.

Temari should not be washed, just dusted if necessary. If needed, you can wet a cloth in hot water and wring it out quite well, and use that to spot-wash. Temari are made of fibers all the way through, so a wash or soak would mean that the inside would never dry.

Our embroidered blankets are made with wool, and should be handwashed gently in cool water.

Goldwork embroidery should only be washed by a professional. Other embroidery is best cleaned as for temari (especially framed hoop work) though wearable accessories may be put through the wash on a gentle cycle or hand washed.
View full details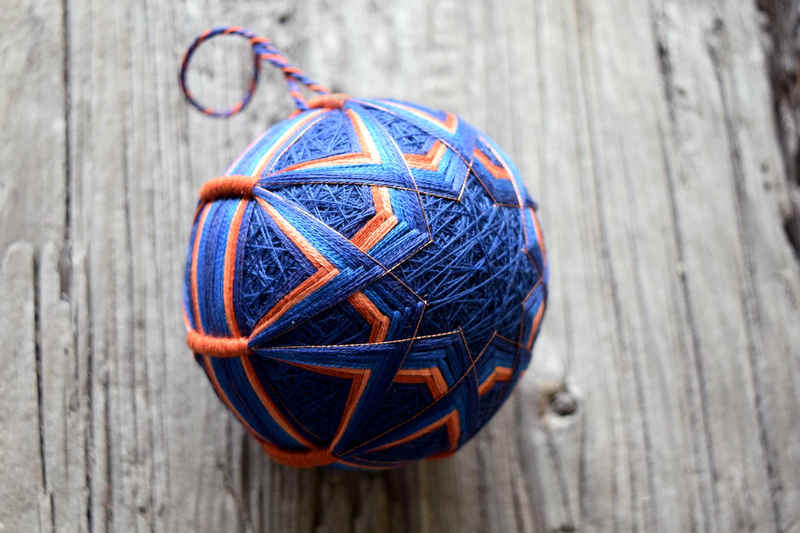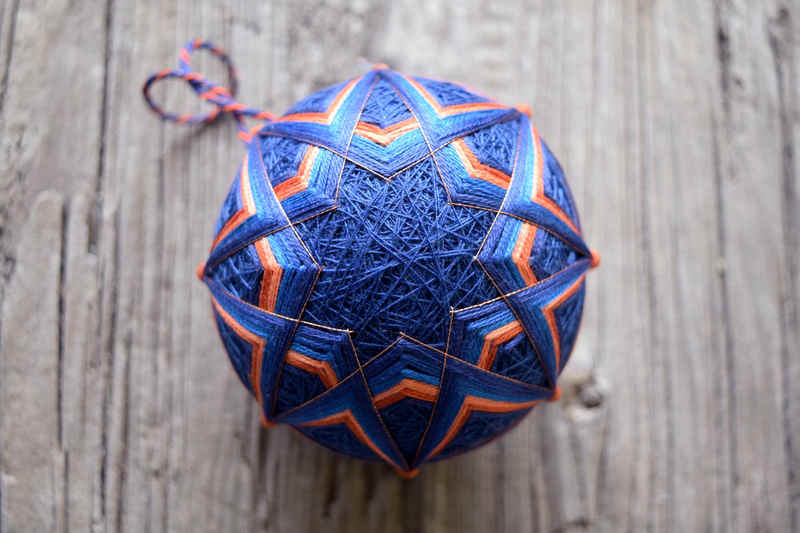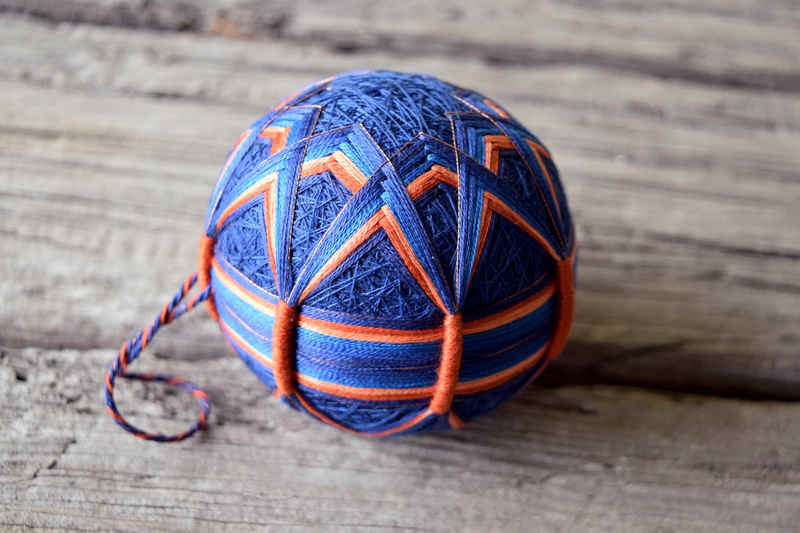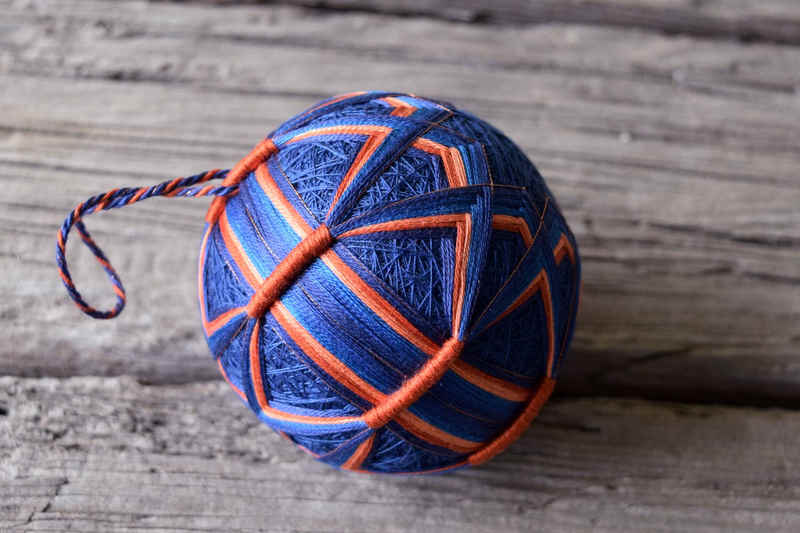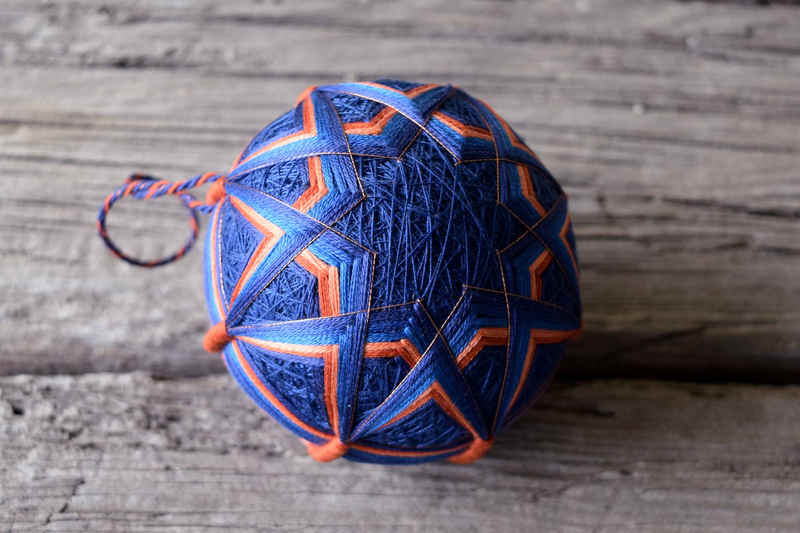 Further Customization
Working by hand allows us to customize your order in ways not possible with an embroidery machine. For custom designs, click the Chat button at bottom right and let us know what you'd like.